'European tourists' injured in stabbing attack at popular site of Roman ruins in Jordan
Europe
06 November 2019, 14:15
177
0
A number of tourists and a tour guide have been injured in a stabbing attack in the Jordanian city of Jerash, the country's public security directorate has said, Euronews reports.
According to Reuters quoting a security source, three Spanish nationals were taken to hospital, while a civil defence source said the injuries were minor.
Footage captured after the attack was shared across social media, and showed one person lying on bloodsoaked ground as another appeared to use a cloth to place pressure on a wound to the back.
Another person, also covered in blood, was seen sitting on a nearby wall.
Meanwhile, a man who said he had witnessed the incident described the "shock" he felt in a thread to Twitter.
He wrote: "And like that… curtains on my adventures in the m/e" less than 24 hours after he had posted about flying to Jordan.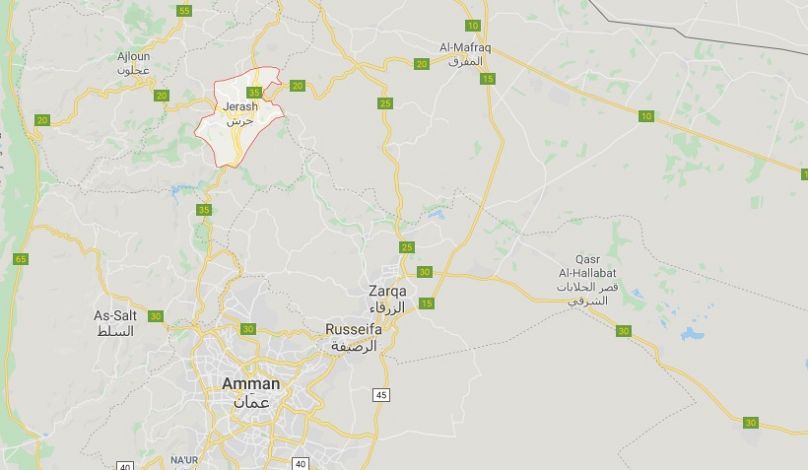 In a statement posted to Facebook, the security directorate said one of its officers was also injured as they arrested the attacker.
Investigations have since been launched, it added.
Jerash, a city situated north of the Jordanian capital Amman, is an area popular with tourists due to the ancient Roman settlement located on the outskirts.
Euronews has reached out to Spanish authorities for further comment.