Asia
The 55-kilometer bridge connects the semi-autonomous cities of Hong Kong and Macau with mainland China. It is the worlds longest sea-crossing bridge.
23 October 2018 08:52
South America
23 October 2018 08:46
Asia
23 October 2018 08:31
Asia
23 October 2018 08:19
Last news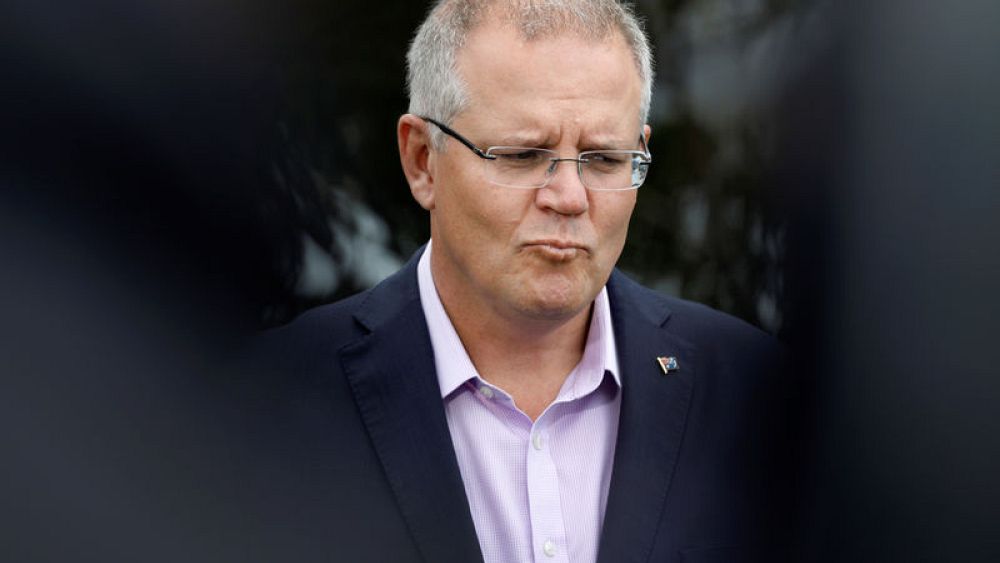 Australian opposition lawmakers have offered a deal to resettle 150 refugees from a Pacific detention camp, which if accepted by…
23 October 2018 08:11
An explosive device was found on Monday in a mailbox near the New York home of billionaire financier George Soros,…
23 October 2018 08:03
Pizza Deliveryman Arrested at Military Base Jailed Again
23 October 2018 07:42
Philip Morris International Inc <PM.N> will sell cheaper versions of its IQOS "heat not burn" products in Japan from Tuesday…
23 October 2018 06:52
---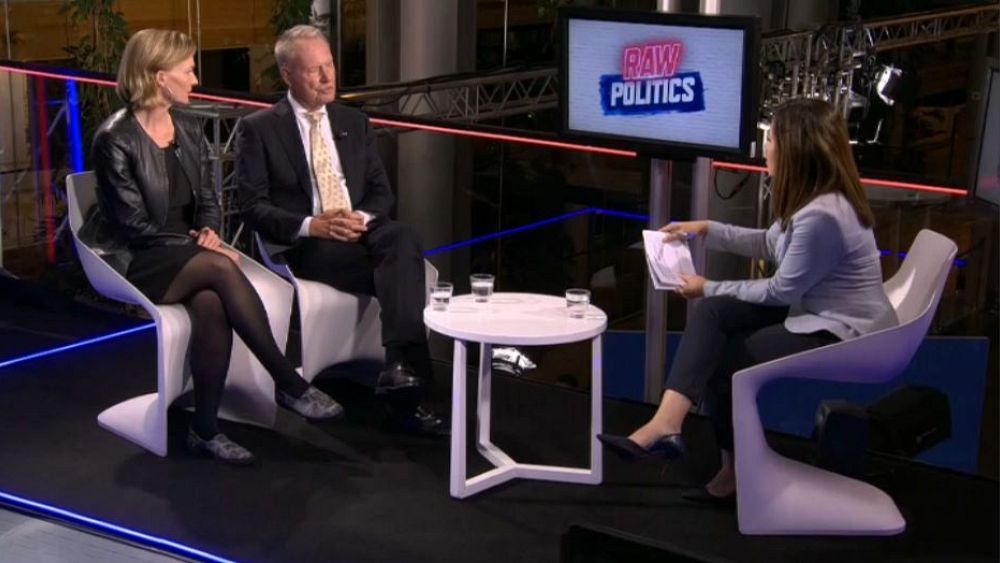 On Mondays Raw Politics discusses the latest on the Jamal Khashoggi case and whether the EU should follow Chancellor Angela Merkels lead and cut trade with Saudi.
23 October 2018 02:32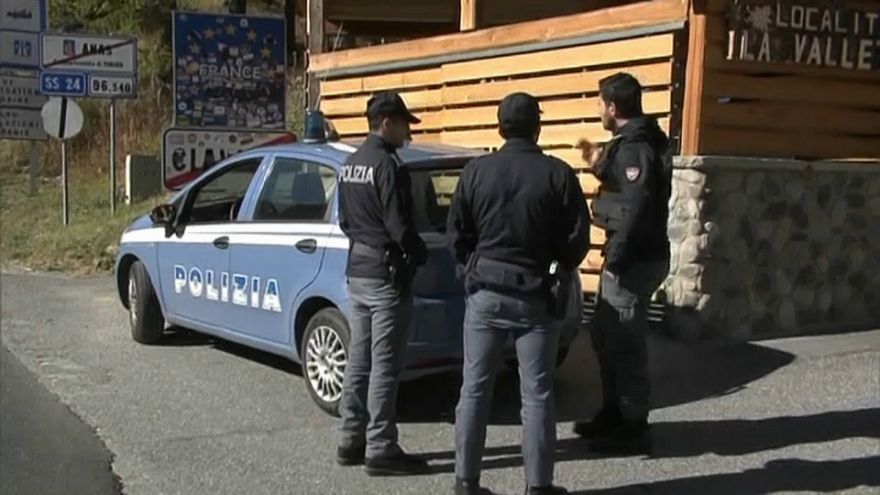 Donald Trump warned he will pull out of a Cold War nuclear weapons treaty with Russia.
22 October 2018 02:31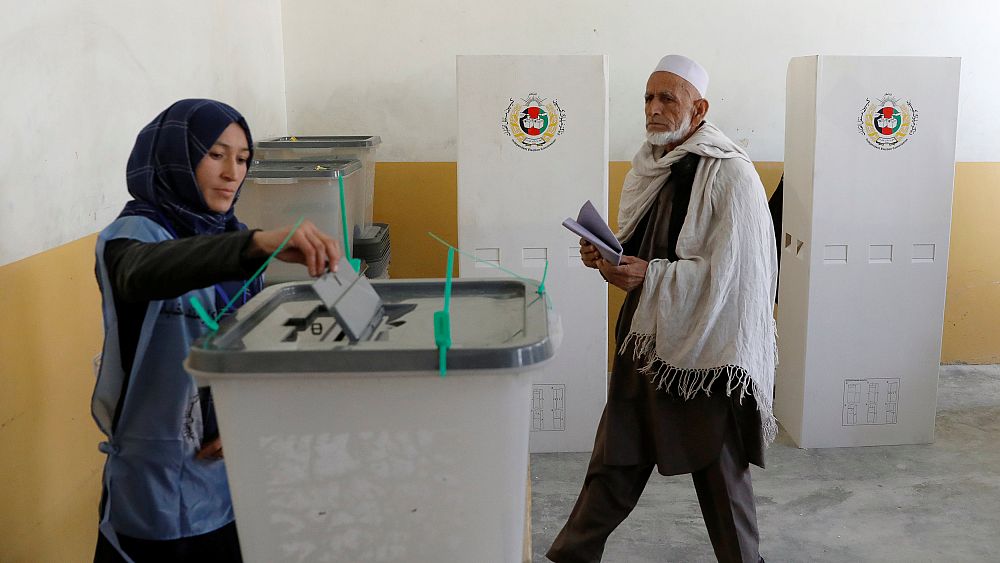 In Baghlan province men and women came out in numbers to vote and created human chains around six polling stations to prevent the entry of suicide bombers.
20 October 2018 22:48