Africa
Mali Must Bolster Security, Governance, Analysts Say
21 August 2018 01:14
Asia
21 August 2018 00:52
Europe
21 August 2018 00:31
Asia
21 August 2018 00:09
Last news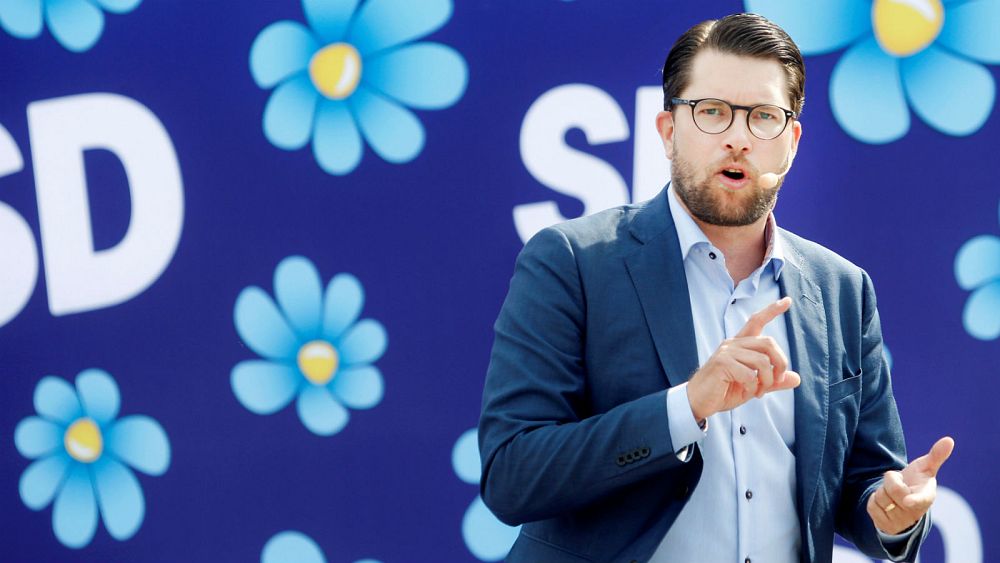 Sweden had a record-breaking 163,000 asylum applicants in 2015. Will the legacy of this be the country electing far right populists Sweden Democrats on September 9
20 August 2018 23:14
Europe Sees Sharp Rise in Measles 41,000 Cases, 37 Deaths
20 August 2018 22:57
Rome had threatened to return the 177 migrants to Libya amid a standoff with Malta over who should take them. Local media reports suggested it would take some negotiations before the migrants are allowed to disembark.
20 August 2018 22:31
Environmental Project to Save the Forests in Coxs Bazar Gets Under Way
20 August 2018 22:08
---
National Security Adviser Says 4 Foreign Adversaries May Try to Interfere in US Elections
19 August 2018 23:10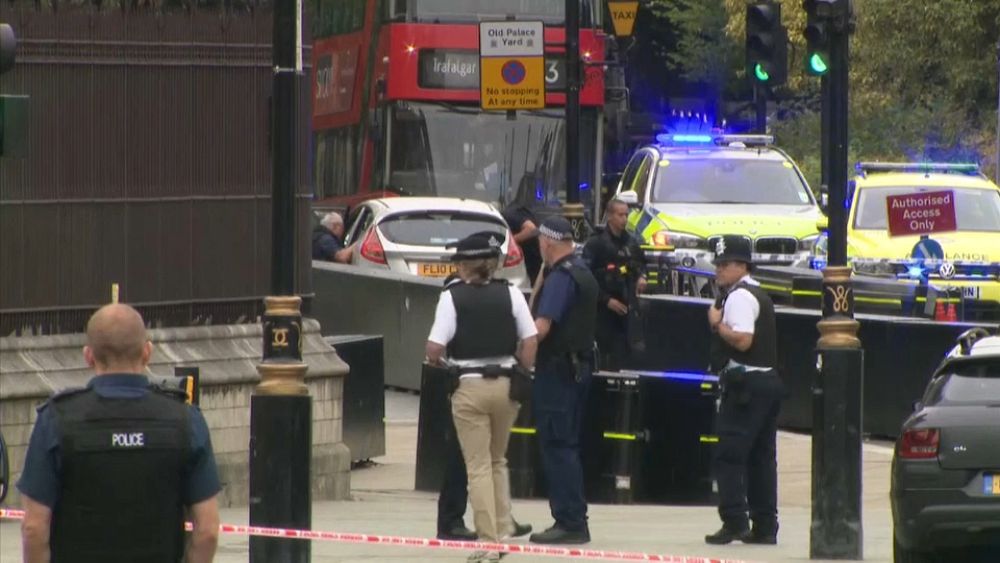 Sudanese-born British national Salih Khater will appear at Westminster Magistrates court on Monday after ramming his car into barriers at the Houses of Parliament
19 August 2018 20:52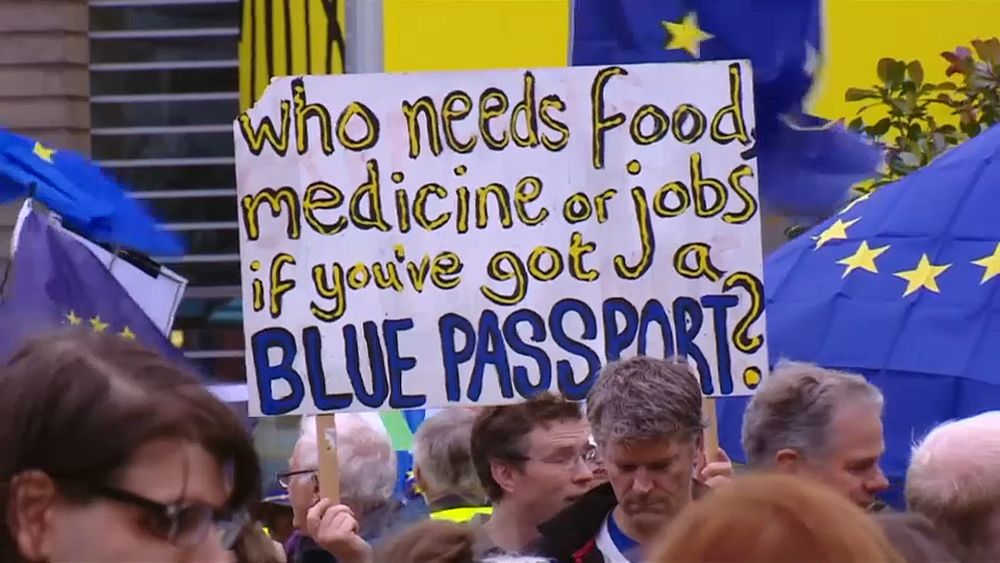 Hundreds of people held a rally in Scotland's capital Edinburgh on Saturday to call for a second vote on the UK's EU membership. The demonstration comes after a YouGov poll found that 45 percent of voters now support holding a new referendum on the final Brexit deal.
19 August 2018 15:11